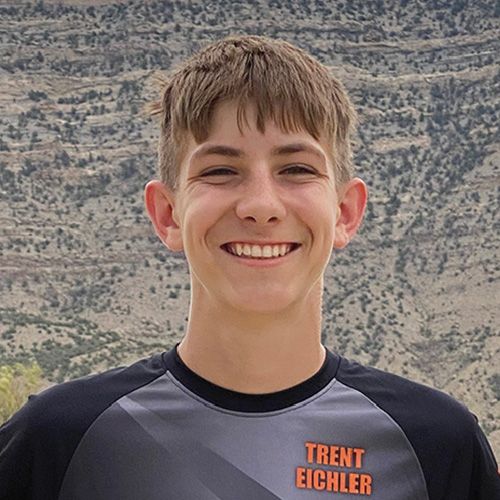 Taurus Expands Shooting Team Roster
April 2021 (Bainbridge, GA) – Taurus, manufacturer of premium handguns for defense, hunting, and sport shooting, is excited to announce the addition of Trent Eichler as a junior shooter to the Taurus Shooting Team.
Eichler, who hails from southern Colorado, has participated in hunting and the shooting sports since he was a child. This is his first venture into the world of competitive shooting.
"In my time at Taurus, it's been a goal to eventually expand the shooting team," said Taurus Shooting Team Captain Jessie Harrison. "I knew the timing had to be right for the company and finding the right person who would fit into our 'family' was also important. Taurus has continued to design and manufacture product lines that are well-suited to competition, so we knew that as this side of the company continued to grow, so should the team."
While Eichler has long enjoyed the outdoors as a family lifestyle, he is also a naturally gifted shooter across several platforms, including archery. His recent focus on competitive handgun training has further elevated his skills to the level of inclusion on the Taurus team.
"I couldn't be more excited to welcome Trent to the team as he begins his journey in competitive shooting," Harrison explained. "He grew up hunting and shooting on his family ranch and is a natural shot, but he has only dreamed of competing. I think everyone can relate to the fact that he's a new competitor, and it will be exciting for all of us at Taurus to follow along and watch him grow into the sport. Being able to guide and coach Trent as he starts this journey is a way to pay forward all of the help and support I received as a new shooter many years ago."
Everyone at Taurus is pleased to support Trent as the newest junior member of the Shooting Team and brand representative in the exciting world of competitive shooting and all look forward to the many opportunities this new position will present him.
Follow Trent and his accomplishments @trenteichler on Instagram.